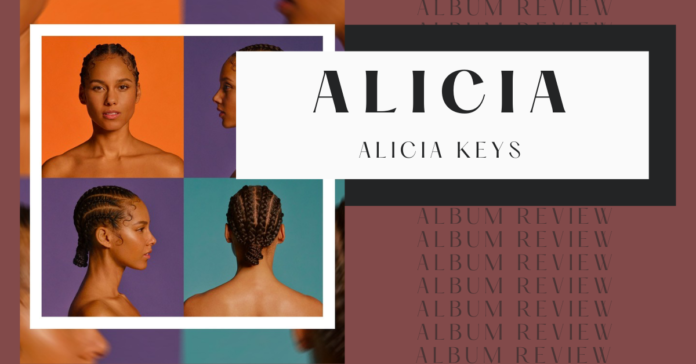 Alicia Keys has paved the way for mixing soul music with an R&B, hip-hop feel. Known for hit songs such as "No One," "If I Ain't Got You," and "Girl on Fire," Keys went on to release her seventh studio album, "Alicia" back in September of last year, where her song "Underdog" topped the charts in March as a hit single.
Featuring 18 songs, this album continues to push Keys' boundaries in demonstrating her music's complexity, deeply rooted in individuality and not following a certain pattern. She marches to the beat of her own drum, especially with "Alicia," which is groovy, gritty and full of heart. It pairs perfectly with her album "Here" that was released back in 2016 as Keys continues to prove her sound is unlike any other, and not only speaks to the soul but inspires us to overcome the hardships we face in life.
Keys' song "Underdog" is about defeating all odds, and represents the ideal that you can get anywhere in life no matter your situation if you have the drive.
"You Save Me" featuring Snoh Aalegra, is a beautifully made track. It centers around the concept of finding that person who saves you from the hard times in life. This song will speak to those who have experienced what it feels like to be in love.
"Alicia" is for anyone who enjoys an artist's journey while delving into a sound that is funky, alive and pushes the boundaries of the music industry.
This album is available to stream on all music platforms.
Sources: