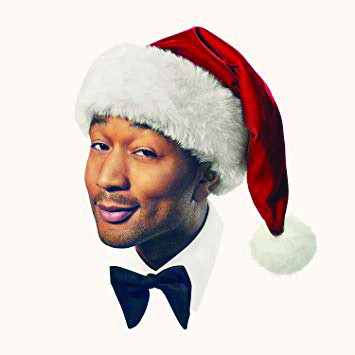 It's Christmas time, y'all! Time to break out the eggnog, Christmas lights and, of course, the music. This year, spice up the tunes with a brand new album from John Legend, "A Legendary Christmas: Deluxe Edition."

The album kicks off with new music from Legend and Stevie Wonder. "What Christmas Means to Me" sets the tone for the season, describing all the aspects of the holiday we all love the most. "Bring Me Love" is another original track by Legend, with an upbeat tempo and fun lyrics to match.

Of course, the classics are included on the album as well. Kelly Clarkson joins in for "Baby, It's Cold Outside," with updated lyrics to address concerns many have raised recently. "Have Yourself a Merry Little Christmas" also appears, with Esperanza Spalding singing alongside Legend.

"A Legendary Christmas: Deluxe Edition" is full of all the Christmas joy anyone could ask for. When you're decorating for the holidays, opening presents or floating the river next July, be sure to listen to this album and smile!