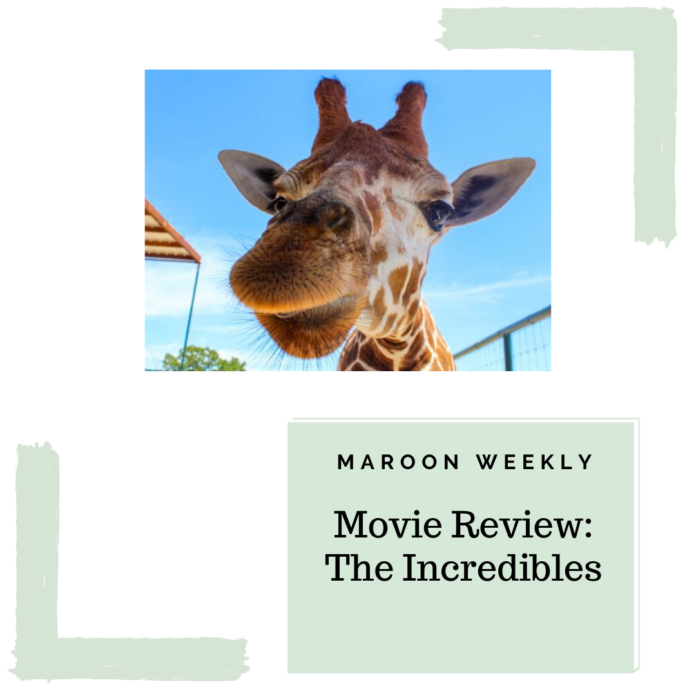 COVID-19 is challenging all of us in just about every way, but here's one not very many of us are facing: what if tomorrow morning you were responsible for feeding a hippo? And a pair of giraffes? And reptiles and turtles and kangaroos? What if you were responsible for the care and feeding of over 150 species of wild animals from all over the world?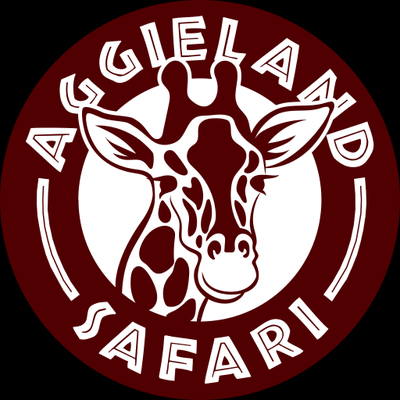 Aggieland Safari, Bryan/College Station's premiere wildlife sanctuary, drive-thru safari and Adventure Zoo, has now partially opened with the drive-thru area now accessible, and will be fully operational on May 16. But they've also come up with a way to help with homeschooling by bringing the safari to your computer: ZooTube. Every Sunday at 1:30 p.m., anyone can hop on to the Aggieland Safari Facebook page and join the ZooTube Live broadcast to see how their favorite wild and fluffy friends are spending their time.
The broadcasts are engaging, feature educational information and are just plain adorable! In fact, since Easter Sunday, over three thousand people have tuned in to watch a clip of two hungry Crab Eating Racoons open and enjoy their tasty Easter treats hidden inside colorful easter eggs. So if you find yourself or someone you know in need of a little pick-me-up then head on over to https://bit.ly/3at0IOl where you'll find several hundred of the safari's videos, and be sure to join in on Sunday afternoons!
Pre-sale tickets are available now for the fully operational Aggieland Safari, which will include the Adventure Zoo, open daily from 9-4 starting May 16. In the 20 acres of walkable zoo, you'll find exhibits housing over 150 mammals, birds, and reptiles. For more info, visit https://bit.ly/2zwTdJN.