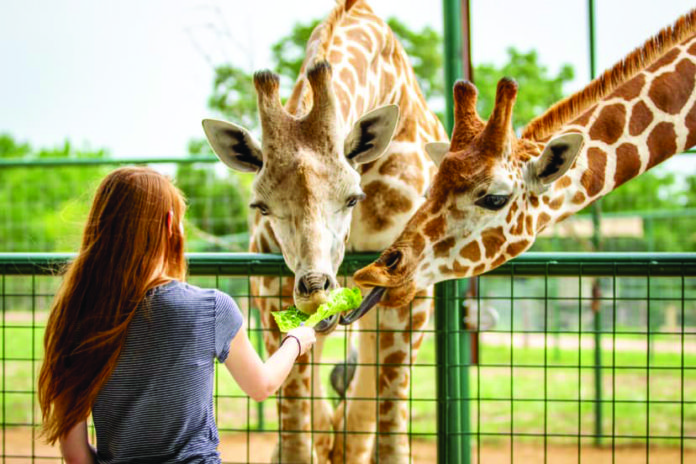 Looking for a wild way to spend spring break? If so, join Aggieland Safari for eight fun-filled days from March 8-15.
The 250-acre safari, also known as the Serengeti of the South, is sure to keep everyone of all ages entertained! Each day throughout the week will feature a different theme, various activities and the chance to chat with the animal keepers, and guests can get up close and personal with a variety of different animals such as otters, kangaroos, giraffes and more!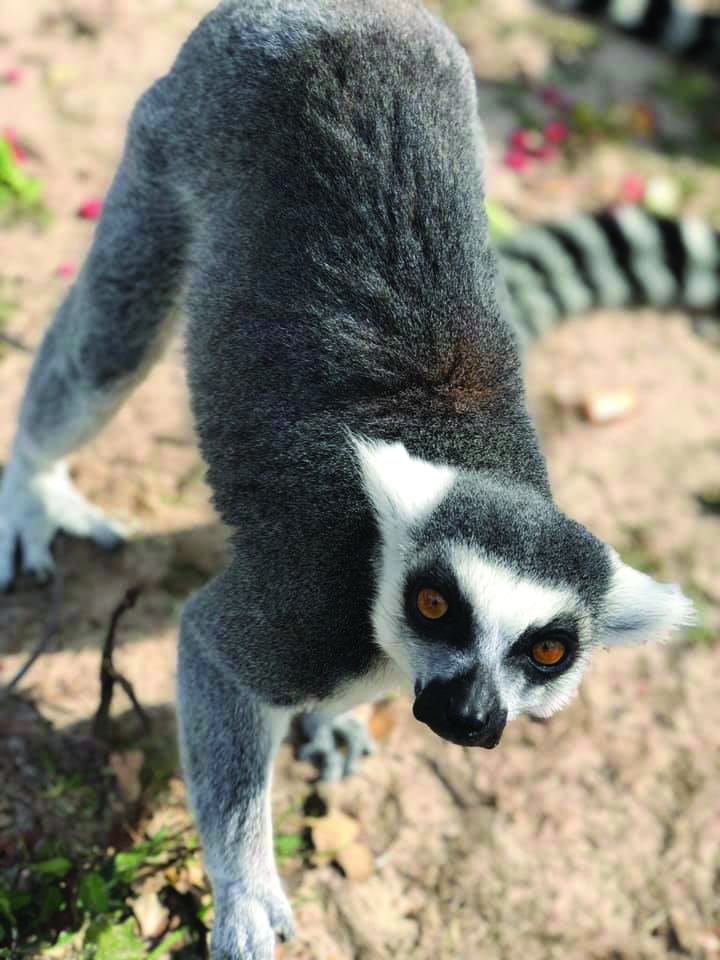 Everyone that attends safari week can also take part in giveaways and different promotions each day. From Monday through Thursday, keepers will present talks on different animals at 12, 2 and 4 p.m., and on Friday, starting at 10 and repeating almost hourly, for an additional $8, you can take a bus tour to learn all about what it takes to keep the Drive Thru Safari going.

And there's no need to worry about bringing lunch or dessert! Raging Bull Street Tacos will be serving food from March 7-15 from 11 a.m. to 4:30 p.m. and Sno Monkey Cold Treats will be available from March 9-15, times TBD.
The safari first opened its gates to the public on May 9, 2019 and is just a short 20-minute drive from College Station. The three main focuses of Aggieland Safari are Conservation, Education and Recreation. The park is dedicated to species survival, providing an educational experience to all and allowing guests to explore the various possibilities of adventure.
Aggieland Safari Week will take place from 9 a.m. to 5 p.m. March 8-15. Don't miss out on your chance to have a wild, unforgettable time!
For more information, please visit: http://bit.ly/2vLIglo. To purchase tickets, go to https://bit.ly/2SEXBgI.