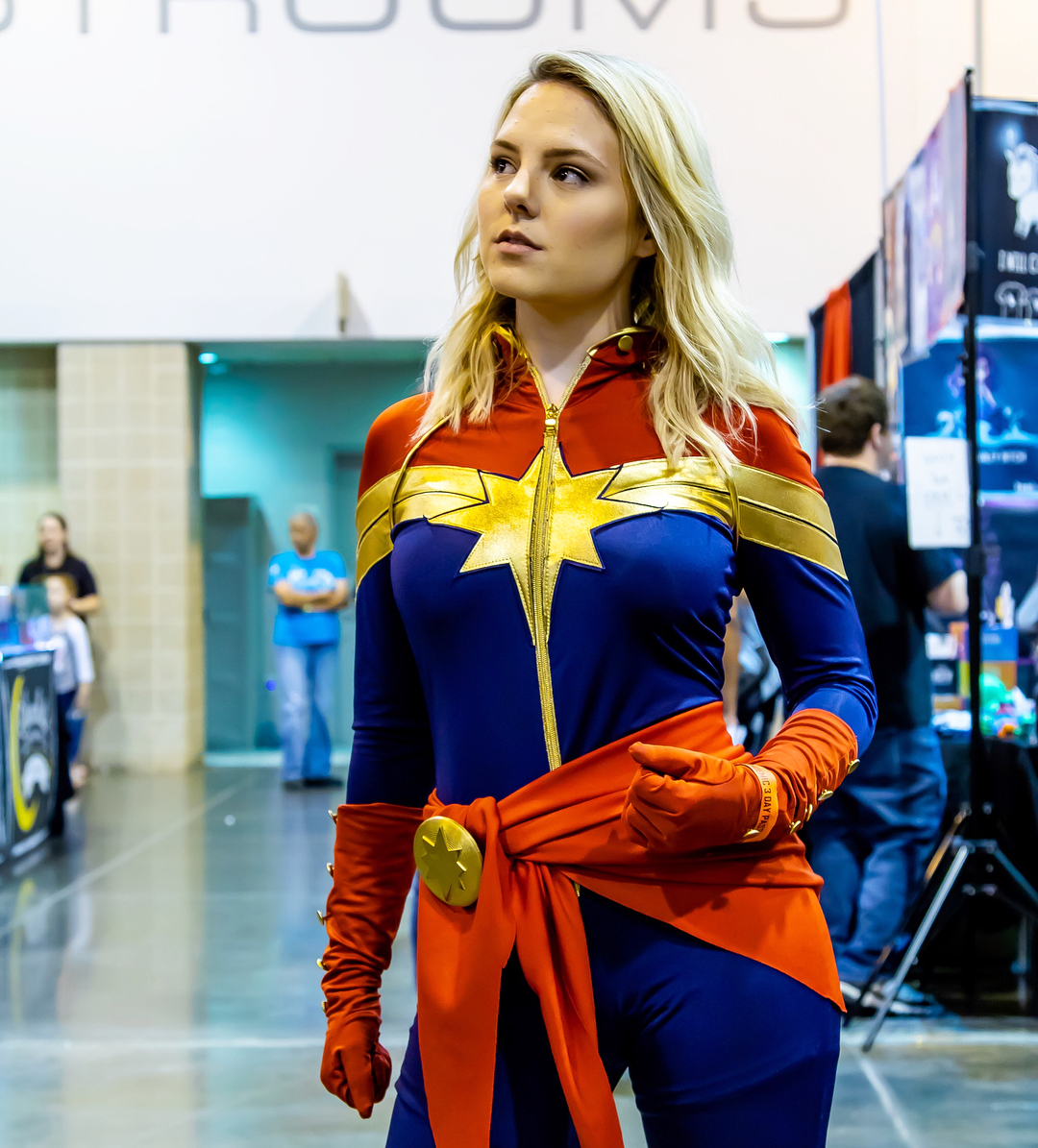 Calling all nerds and con-lovers! Put together your greatest and grandest cosplay costume and head over to Hilton Hotel to join in on AggieCon. The weekend of March 22-24 will be one to remember among the cosplayer's world. Celebrating 50 years in the making, AggieCon is hosting The Golden Con!
The convention welcomes all nerds and cosplayers alike and encourages all fans to attend. There will be tons of activities at the convention, including guest cosplayers, costume contests, a silent auction, and more. Buy your tickets now and check out the AggieCon Facebook page for convention times and details. Come find out who really has the best cosplay!
As the oldest and largest student-run, multigenre fan convention in the United States, AggieCon certainly draws attention. Held annually since its first convention in 1969, AggieCon has grown to become one of the larger conventions in Texas. Sponsored by Cepheid Variable, AggieCon was actually the first ever science fiction convention to be sponsored on a collegiate level. From there, Cepheid Variable has worked to help support and promote the convention's all-inclusive setting. With a laid-back atmosphere, AggieCon is open to any and all fandoms from fantasy, horror, science fiction and many others. 
The convention will allow cosplayers and guests the opportunity to attend panels to learn more about topics they're interested in. Special guests include Dr. Nerdlove, Two Lumps, Aaron Roberts, Martin Whitmore, Christopher Wehkamp, Kerry O'Quinn, and Aaron Dismuke. This year, AggieCon is proud to present Rikki and Aletheia Cosplay as panel speakers and fellow cosplayers. Look out for them at the convention as they'll be wandering around throughout the events.
AggieCon seeks to ensure that each guest attending the convention has the very best time. This year, they went all out on activities. From karaoke and dance parties to cosplay contests to silent auctions, this convention is jam packed full of fun things for everyone to do. Over 50 vendors will be set up throughout the convention for cosplayers to purchase souvenirs, stickers, and even take pictures with fellow cosplayers. AggieCon will also be hosting a showing of the cult classic "Rocky Horror Picture Show." Be sure to stop by so you can do the "Time Warp" with friends!
Since the convention is open to anyone who wishes to attend, ticket prices range from non-student to student. Non-student ticket prices start at $50 for the full-con experience. Student tickets are discounted at just $30 for the whole weekend. For those wishing to attend Friday and Saturday only, those tickets are $25. Sunday attendee tickets are only $20. The convention is always family-friendly and welcomes all kiddos alike! Bring the little ones along as children under 12 get in for $15!
Be sure to check out the AggieCon Facebook page for a full schedule of events happening each day of the convention!
For more information and to purchase tickets, please visit: