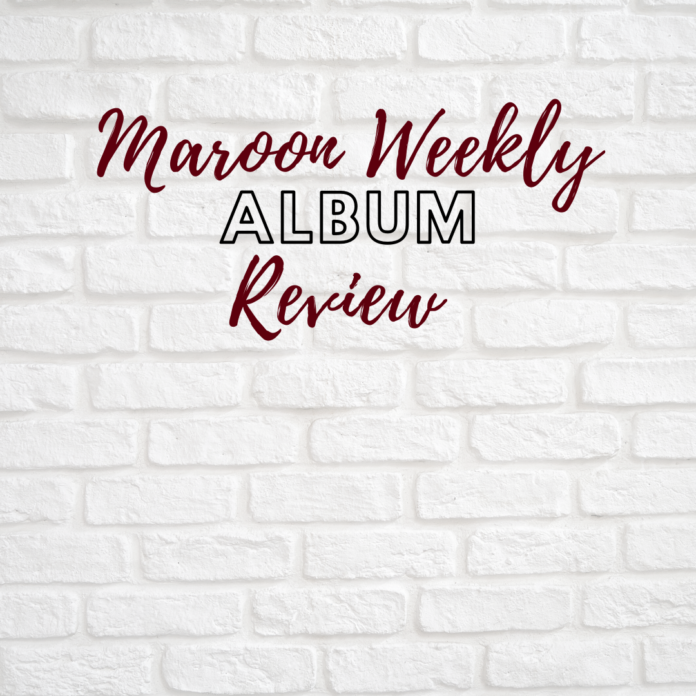 The Grammy award-winning, diamond-certified Canadian, Abel Tesfaye, better known as The Weeknd, made his claim to fame on possibly one of the most successful debut albums in the past decade: "Trilogy." Since his debut, you've more than likely heard hits such as "Can't Feel My Face" or "Starboy" on the radio or wherever you stream your music. On his fourth studio LP "After Hours," Tesfaye makes it difficult to determine when his peak was, if it has even happened at all.
One of the high points on the album is the 80s-inspired second single, "Blinding Lights." The song is an uptempo, electropop look into how Tesfaye finds relief from the consuming fame that comes with being a worldwide superstar, and it simulates a feeling that comes from an episode of Knight Rider. This aesthetic harmonizes with The Weeknd's beloved dance groove in a way that will possibly take him to a new phase of artistry in future albums.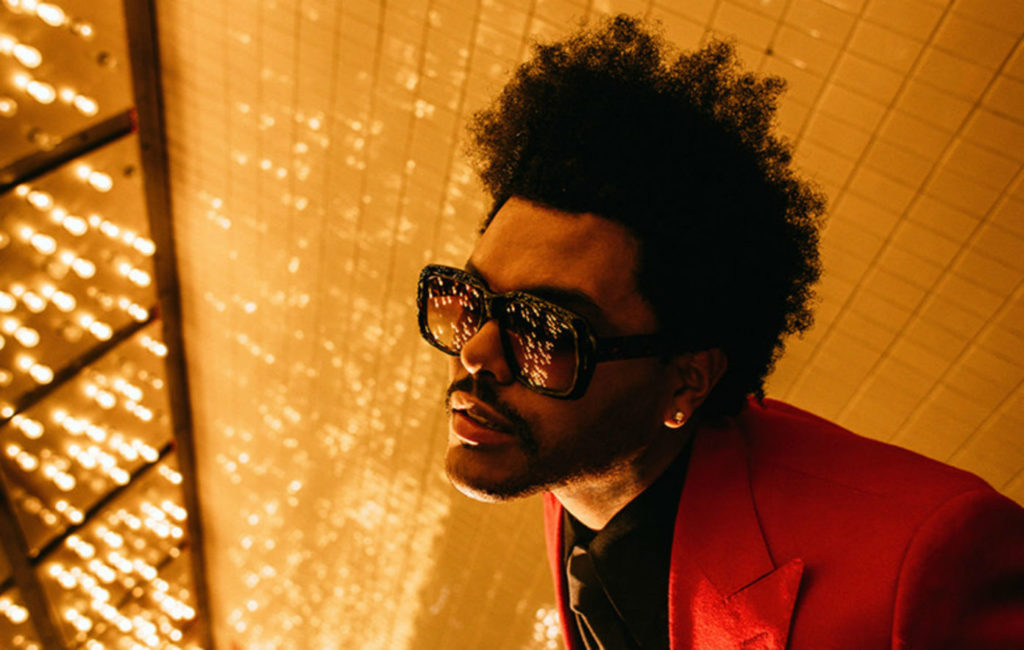 The nostalgic feel of the 80s can be found on other tracks like "Scared To Live" and "Save Your Tears." This by no means defines the overall sound of the album, however. While there is a side that yearns for 80s synthpop, The Weeknd also stays true to himself and the style that made him the pop radio voice that we know so well today. The leading single "Heartless" reminds us that Tesfaye needs no predetermined structure to make a dreamy club banger. The other side of the album consists of a lo-fi, psychedelic taste of melancholy that is centerstage on the track "Repeat After Me (Interlude)." All of the clusters of inspiration behind the semblance of the album makes for a pop record epic that The Weeknd arguably needed to redefine his career.
There are hardly any breaks from The Weeknd giving us something different song by song, which could be the biggest criticism of his work up until this point. "After Hours" finally finds the balance between the scandal-pop that started the name mentions and the ambition that proved him worthy of selling out arenas. The album turns into many things, but uninteresting is not one of them.