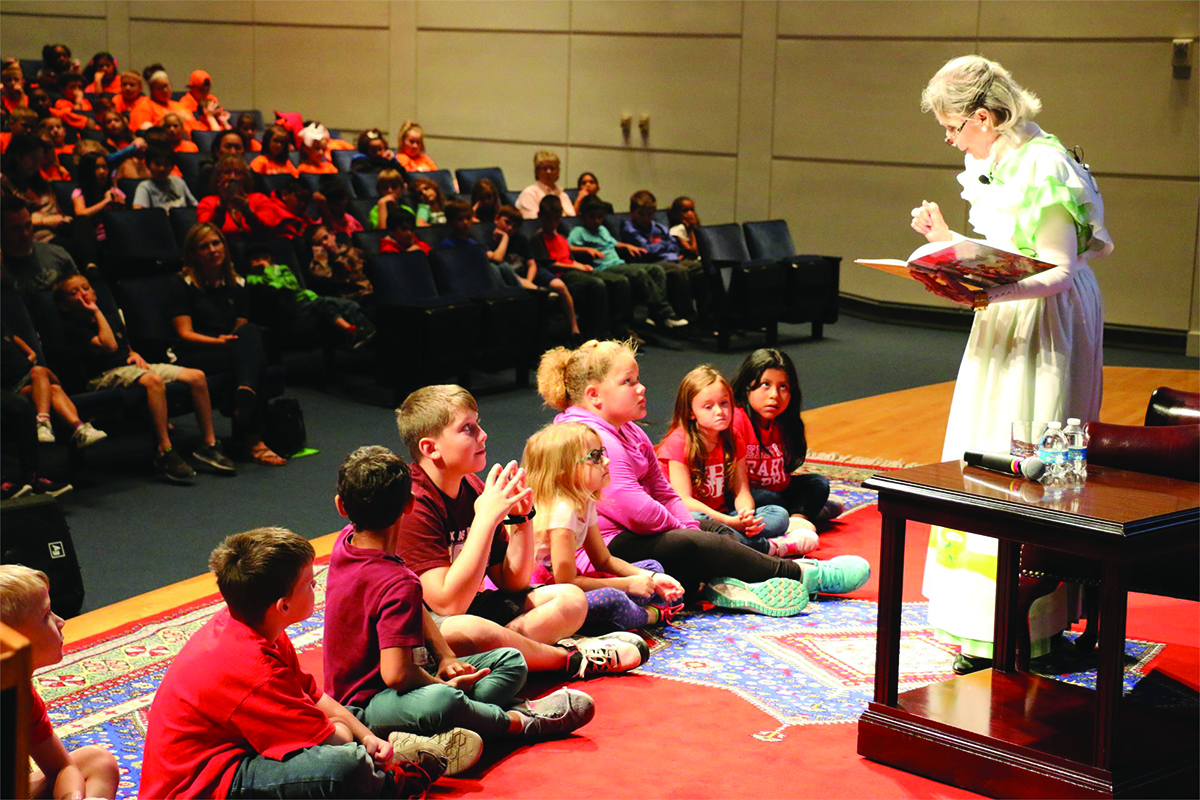 Did your childhood include stories such as "The Tortoise and the Hare" and "The Ants and the Grasshopper?" Now your kids can treasure those tales while attending "Aesop Storytelling Fables by Barbara Hailey" at the George Bush Presidential Library and Museum. Hailey, a Texas author, is coming to present the memorable fables on Thursday, November 1. Billed as an "author, playwright, and master storyteller," Hailey will present curious children with highly lauded lessons about morality, virtue, and hard work.

While history does not know much of Aesop, his work remains unrivaled. His fables interest young and old with short tales that celebrate individual personality and the natural world, while also communicating valuable lessons of which we should all be reminded.

Listed on the National Archives' calendar of events, "Aesop Storytelling Fables by Barbara Hailey" will provide a mid-day delight that gives young children the opportunity to enjoy the engaging talents of Hailey as she introduces them to a cultural treasure.
The museum's Education Department will host the free event, which is intended primarily for young children, pre-kindergarten through third grade. It is part of The Bush Library and Museum's "Storytelling Programs," which seek to teach all ages about the significance of oral tradition that is centered in identity and history.

One of the unique features of this event is that those who are unable to attend may register in order to livestream or receive a recording of Hailey's performance. This resource is not only available to those using it in an academic setting and for general education purposes, but it is also offered to others who may not be able to attend the two events.

The one-hour performance will take place in the Annenberg Presidential Conference Center, and is available at two times—10:30 a.m. and again at 12:30 p.m. Call 979-691-4006 or email bush.education@nara.gov in order to register your kids for this unique event!