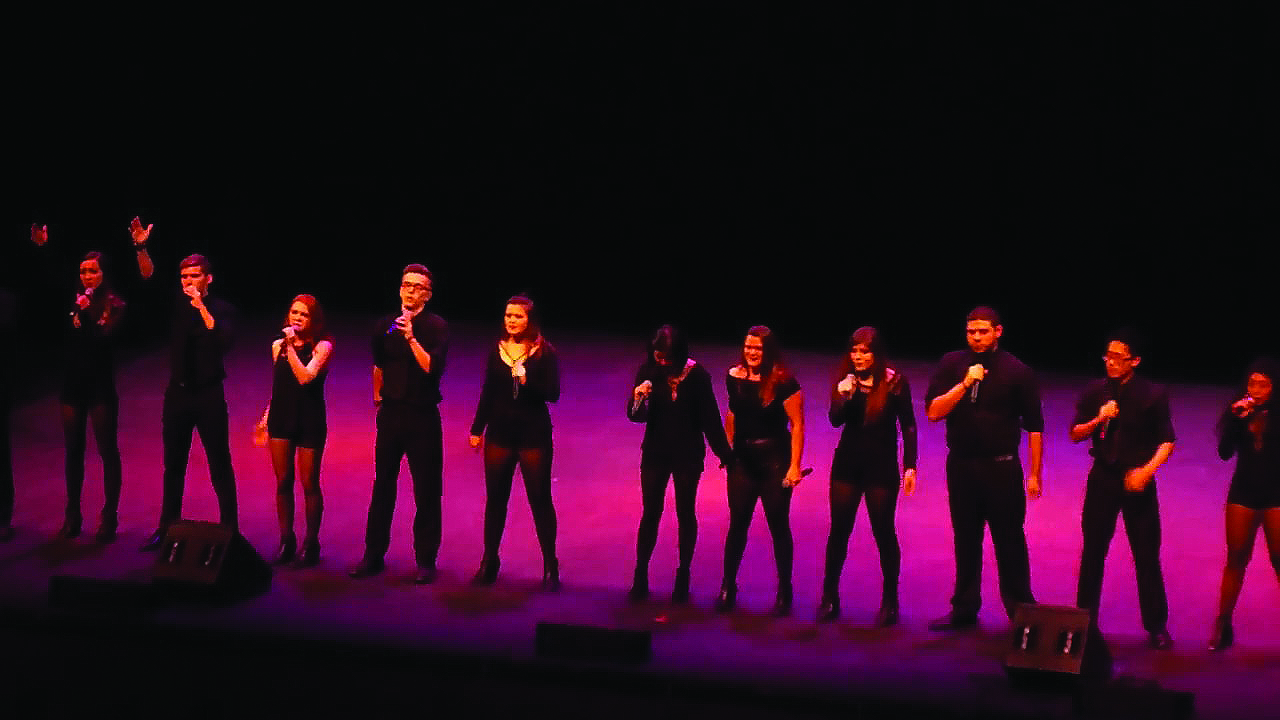 Come listen to the choirs sing at the "Pitch Perfect-esque" event, Acappellooza! Hosts of this year's event, HardChord DynaMix, a mixed acapella student group at Texas A&M, has gathered acapella groups around Texas to put on the musical performance of a lifetime! Set in Rudder Auditorium, the show will be held Sunday, March 2 from 7-10 p.m. and is open to the Brazos Valley community and students. Assemble all your best music-loving friends and come enjoy the show!

Happening each year, Acappellooza is a big event for Texas A&M University and the surrounding areas. By bringing in a wide-range of collegiate acappella groups from many other universities, the performances are bound to please all genres of music lovers. You'll be able to get the full concert experience with all the funky dances and renditions of popular tunes that are sure to have you singing right along!

Not only will you be able to hear the contemporary stylings of HardChord DynaMix, but also from the compiled acappella groups here at Texas A&M, such as Apotheosis, The Femmatas, and Swaram A Cappella. Groups from neighboring universities have joined in on the fun; One Note Stand A Cappella from UT, UNT Green Tones, License To Trill from TCU, RISE A Cappella from UTA, and the Rice Philharmonics will all be a part of the grand performance!

What more do you need to hear? Oh yeah… tickets! Available now, you can purchase tickets through the Memorial Student Center box office in person or online, starting at just $12.

For more information and to purchase tickets online, please visit: