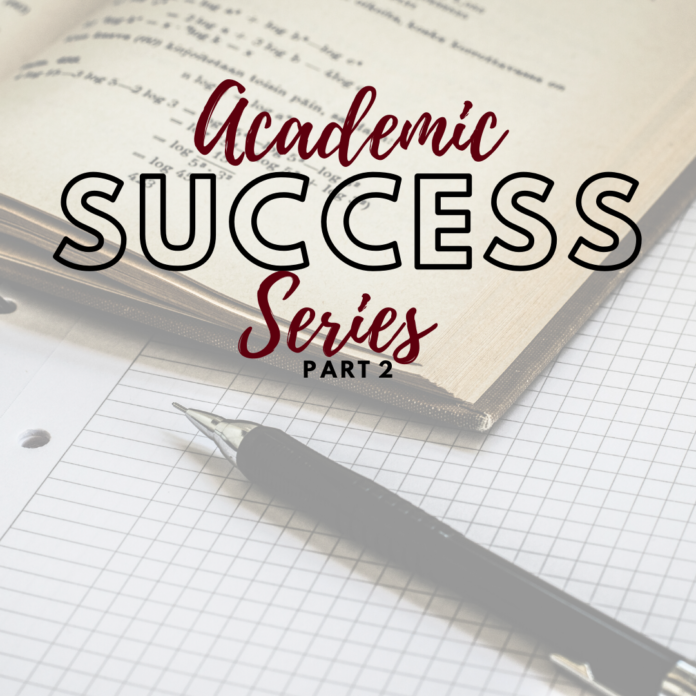 Last week, we went over ways to keep up your motivation and tips for managing your time with online classes. If you missed that article, you can find it here https://bit.ly/3ax5gUT.
This week, let's talk about some of the specific academic help services still available to Texas A&M students. While the campus may be shut down for the time being and you can't just walk through the doors of places like the Writing Center, that doesn't mean that they've stopped offering assistance; Valerie Balester, the Assistant Provost for Undergraduate Studies and the Executive Director for both the University Writing Center and the Academic Success Center at Texas A&M wants to let students know that these two centers are still going strong.
First of all, the University Writing Center offers conferencing appointments via Zoom as well as online appointments for both text and video uploads, and Balester states that "many of our student staff will be working from home." Additionally, all of the Writing Center's Writing and Speaking guides and handouts are still available on their website through this link: https://bit.ly/3asT6wg. You can find info here on just about every aspect of writing from brainstorming your ideas to researching all the way through to documenting your sources. Besides help for academic writing, you'll also find handouts on professional and creative writing as well as on planning and giving presentations.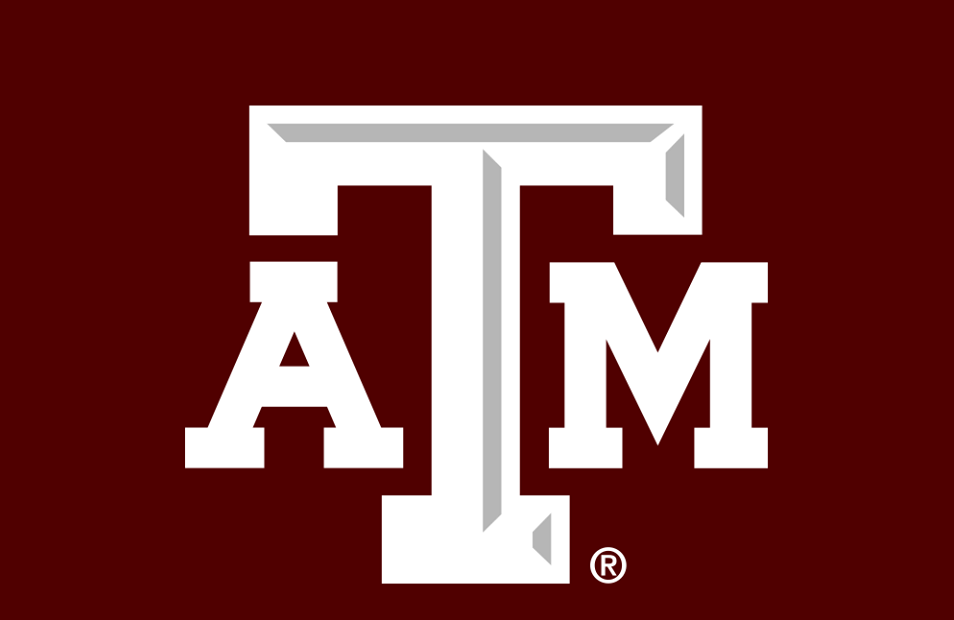 Secondly, the Academic Success Center is also still available to you through an online format. According to their website, "[a]ll programs, services, and classes have moved online," and you will be able to schedule appointments through Navigate and receive tutoring through Zoom. Balester also points out that "there are videos and handouts on study skills" for your use on the ASC website on all sorts of topics like how to take better notes and overcoming test anxiety. To access these, go to https://bit.ly/2JisAtx.
Finally, Balester emphasizes the bottom line: "never hesitate to reach out and ask for help." If you are having any trouble adjusting to your new academic life, you can reach Balester's own office, the Ombuds for undergraduates, through this link: https://bit.ly/2Uovsvg.
Once again, we here at Maroon Weekly hope that you're staying home and keeping safe, sane, and healthy throughout this month!