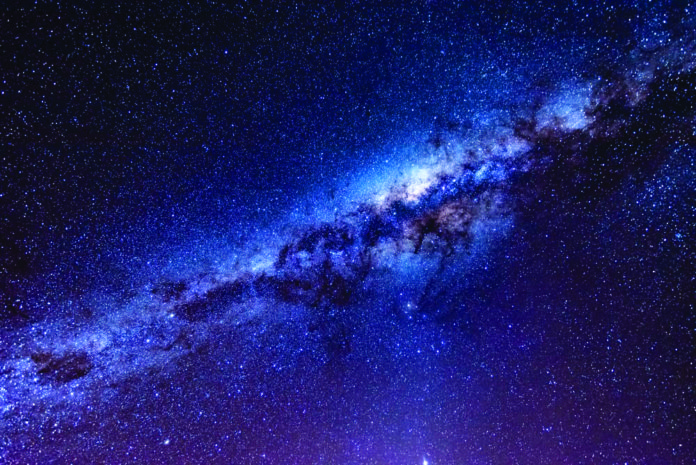 If you're interested in space or just plain interested in learning something new, come check out this month's Astronomy on Tap! This is a monthly event held at the Grand Stafford Theater where guests can grab a beer and talk about the universe with guest speakers. The upcoming Astronomy on Tap will take place on Wednesday, November 13, from 7-9 p.m. This month's guests will be Jessica Myron, who will talk about the Apollo space program, and Benjamin Boizelle, who will give a brief history of black holes.

Astronomy on Tap is a nationwide event that started in New York City. The idea is for scientists and nonscientists to unite at local bars and discuss the wonders of space over a cold beer. Here in Bryan College Station, Astronomy on Tap is organized every month by astronomy graduate and postdoctoral students at Texas A&M. Events typically feature keynote speakers, news updates that relate to astronomy, trivia and prizes. Put your space knowledge to the test, then learn something new from the keynote speakers.

The event doesn't start until 7 p.m., but the bar at the Grand Stafford Theater will open at 4:30 p.m. for any early birds. Astronomy on Tap is free and open to the public for all ages to enjoy, but you have to be 21 to drink, of course. Come on out to the Grand Stafford on Nov. 13 for an astronomical evening!
For more information, visit: http://bit.ly/32X8ugH