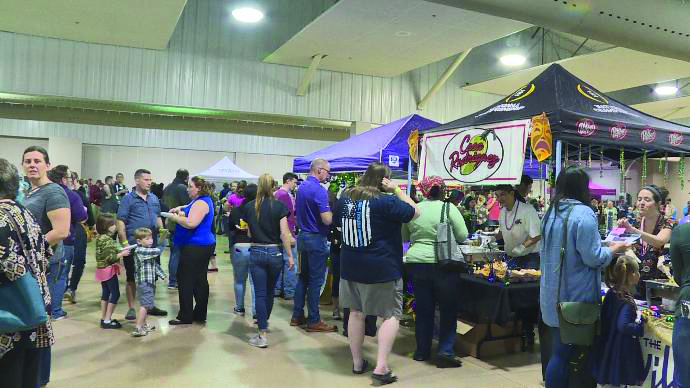 Imagine an area as large as a grand ballroom with all your favorite restaurants gathered together, cooking up their specialties. Pretty great, huh? Well, that's exactly what happens once a year at Taste of Aggieland, so be sure to mark your calendars for Tuesday, Feb. 18 iif you want to sample the night away!

Held at the Brazos County Expo Center from 5-8 p.m., for three full hours a variety of flavors will be at your fingertips. Big fan of barbecue? Really in the mood for pizza? Feeling a little adventurous and yearning to try something new? Worry not! These restaurants have got you covered, from the savory to the sweet. Foodies and non-foodies alike will revel in the tasty treats and simultaneously discover and support new local businesses in the community! What better way to spice up the middle of the week than devouring some local cuisine?

This event is put on by the Bryan College Station Chamber of Commerce. General admission tickets can be purchased for $30, but the Chamber is also offering group rates at discounted prices.

For more information, visit: http://bit.ly/2SoTvrY