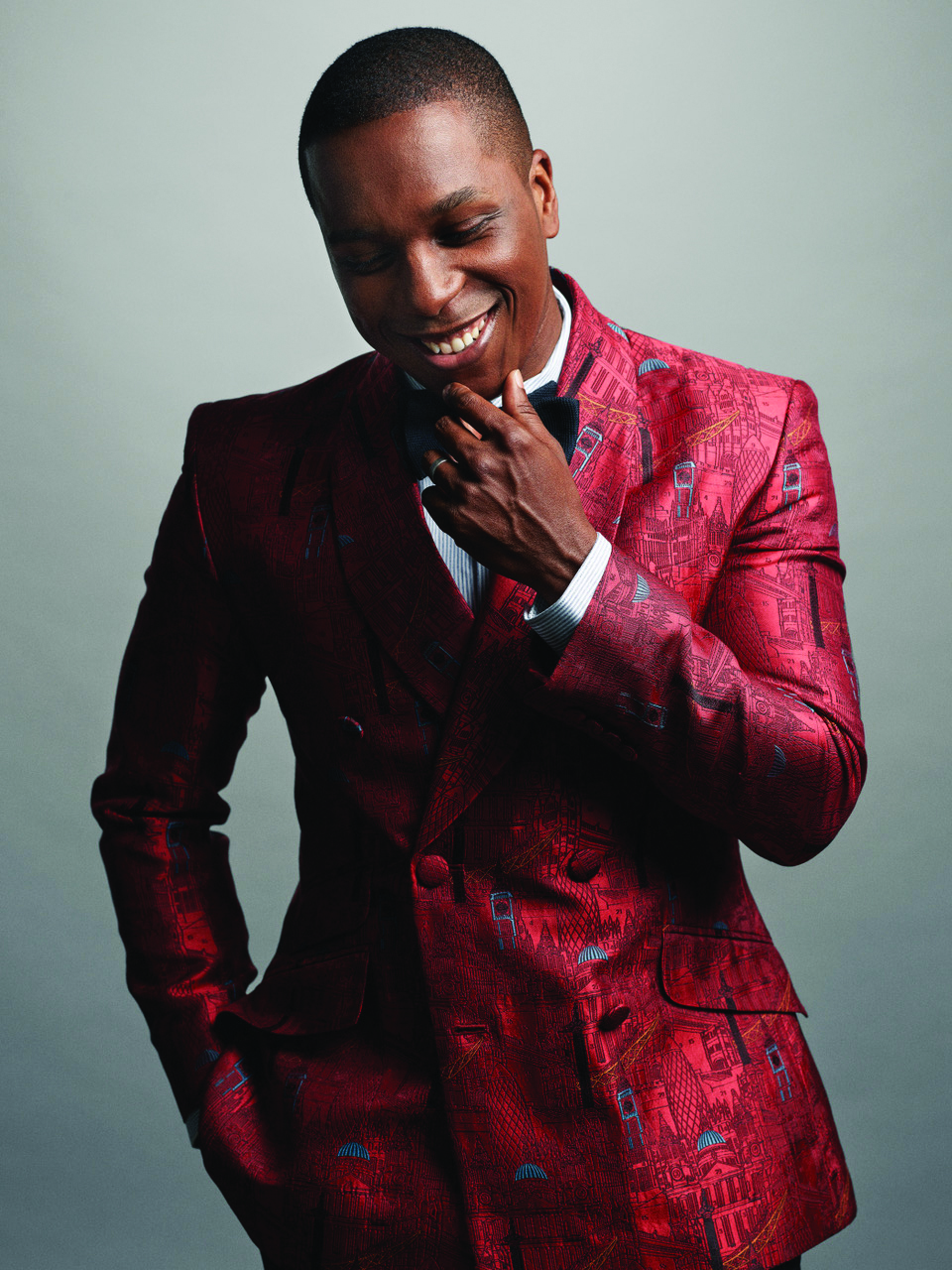 It will end with a bang! This spring, Brazos Valley Symphony Orchestra will continue its 37th season, "New Heights," with the Annual Children's Concert, two Spring concerts, and an upscale juried market, finishing up with an extra special grand finale: an evening with the Broadway and Hollywood sensation, Leslie Odom Jr.  
ANNUAL CHILDREN'S CONCERT: private event, Jan 28, 9:30 a.m.
Open solely to students and schools, just over 4,000 fourth and fifth graders throughout the Brazos Valley attend this annual private event. BVSO hosts this outreach to instill the love of symphonic music in children by tailoring the program to them, by having visual elements and presentations such as dancers, and even allowing some of the students come up on stage to conduct the band themselves. The Texas Association of Symphony Orchestra recognized this program in 2010 with an Award of Excellence in the Education category for its outstanding engagement with students. Tickets must already be purchased in advance through the website in order to attend.
"FROM CLASSICS TO JAZZ": Feb 10, 5:00 p.m. Rudder Theatre
Join BVSO for an evening of fun with "From Classics to Jazz." The program will present original and new compositions written just for the BVSO. Chicago-based composer and jazz pianist Rob Clearfield will be joined by New York-based musicians Caroline Davis (alto saxophone), Sam Weber (bass), and Allan Mednard (drums). The quartet will also be performing music from their upcoming album.
"MOZART FOR MARCH": March 24, 5:00 p.m. Rudder Auditorium
Let BVSO sweep you away with the magic of Mozart's genius. Music Director Marcelo Bussiki and the BVSO will perform two works from Mozart. The first,  "Oboe Concerto in C," features BVSO's Principal Oboist, Rebecca Fairweather-Haskins. The second, "Requiem," showcases four talented soloists, the Brazos Valley Chorale, and the Blinn College Choir.
PREMIER MARKET: April 5, 9:00 a.m. – 6:00 p.m.. April 6, 10:00 a.m. -5:00 p.m. Brazos Center
BVSO will present their 7th Annual Premiere Market this year. All proceeds go to benefit the cultural and educational programs of the BVSO, a non-profit arts organization. Find merchants selling unique specialty items, home accessories, clothing, gourmet foods, jewelry and more. Applications for vendors are open on the BVSO website.
"AN EVENING WITH LESLIE ODOM JR.": April 28, 5 p.m. Rudder Auditorium
The big buzz is a star visit from the one and only Leslie Odom Jr., a multifaceted performer,  Broadway sensation, and Hollywood actor. He's made appearances on The Tonight Show with Jimmy Fallon,  won a Grammy as well as a Tony Award­ for his performance as a principal soloist in Broadway's original showstopper, "Hamilton," and has sung at the Super Bowl LII. Originally from Philadelphia, the star currently calls New York City home. Be sure not to miss this thrilling evening, as Odom will not be performing this show in Houston or Austin this season. Individually available tickets have now been released for sale, and  BVSO director, Dr. Mary Koeninger, urges community members and out-of-town visitors to purchase their tickets soon since they are going fast!
This concert will have assigned seating and symphony patrons can personally select their seats via the MSC Box Office website at boxoffice.tamu.edu or by calling 979-845-1234. Ticket prices range from $35 to $80.
For more information on any of these events or about BVSO, check out their website http://bvso.org/events/ You can also connect with them on Facebook and Twitter.