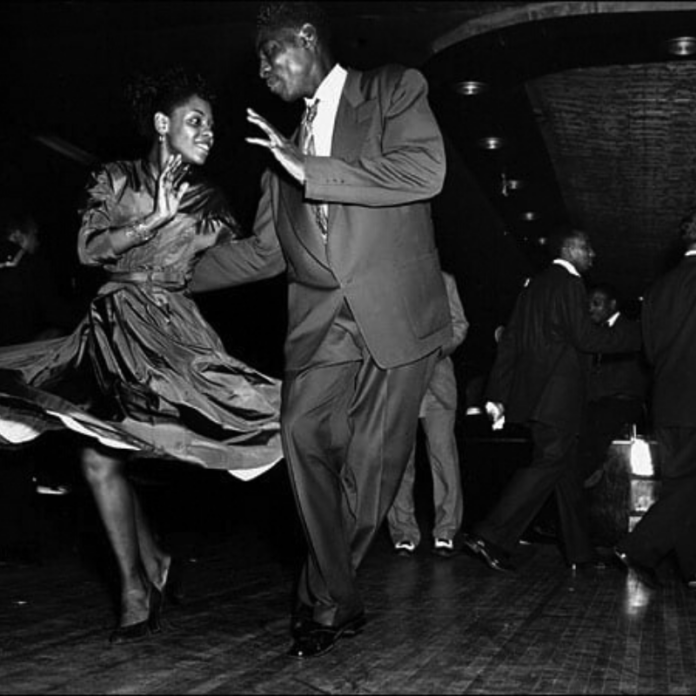 Are you looking for a fun way to take a break and immerse yourself in history and culture? Time to put on your dancing shoes and get ready to wear out those soles: the Museum of the American G.I is hosting a night of swing dancing on Jan. 17.

The museum is partnering with the Texas Aggie Swing Cats, providing free swing dancing lessons no matter your skill level. From 7-9 p.m., treat yourself to a priceless night (including a social dance following the lessons) for just a $6 entry fee! Snacks and soft drinks will be available for purchase to give you an easy dancing boost.

The Swing Cats are a Texas A&M student organization dedicated to the diverse history, culture, and traditions of swing dancing. So if you've ever wished you could dance the Charleston, tuck turn or impress your dates with the Lindy Hop, this is the perfect place to start.

The Museum of the American G.I is a living history museum founded to preserve the legacy of American Servicemen and women. Lose yourself in the magic of yesterday with the museum and the Texas Aggie Swing Cats. Bring your sweetheart or bring some friends, because this is a night for everyone!

Can't make it that weekend, or can't get enough? Mark your calendar: this event continues every third Friday of the month! Gradually the lessons will increase your ability and you'll be in perfect form for February's 40's ball!

The Museum of the American G.I is located at 19124 Highway 6 South in College Station. To learn more, and to find out about more events like this, visit the Museum's website at http://bit.ly/AmericanGI.