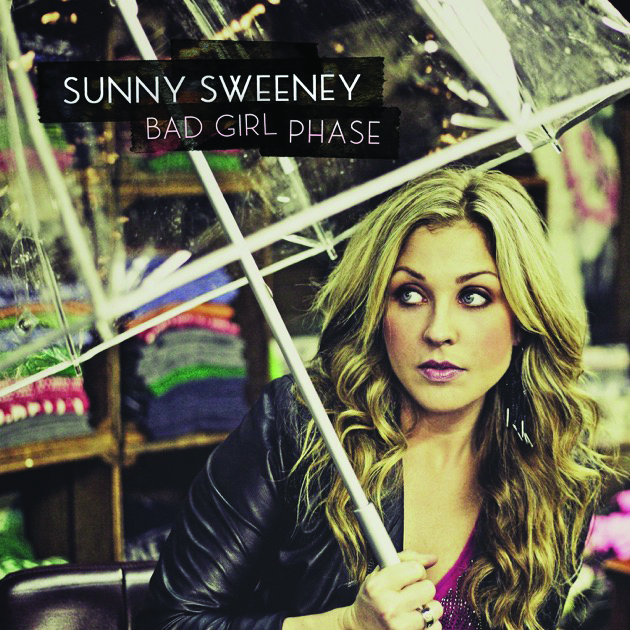 In the heart of historic downtown Brenham, get ready to be swept away by the music of Sunny Sweeney at the 4 Star Concert Hall on November 22!

An Academy of Country Music Awards Nominee, Sweeney's audiences are in for a treat. With a familiar southern twang, she captivates audiences across the country with a seasoned soprano range. Rolling Stone magazine calls Sweeney's voice soul-piercing and alternating "between cynically tough and heart-achingly tender," which lends itself well to the themes her music explores: just about everything having to do with life, love, and heartache. Obviously singing from the heart, Sweeney has a rare, raw retro vibe in her songs reminiscent of days spent in sadness, in love, or just shrugging off the responsibilities of life to have fun.

Sweeney has released four albums, and her 2010 single "From a Table Away" hit number 10 on the U.S. Billboard Hot Country Songs chart. 2011 brought her two more charting hits from the album "Concrete," landing at numbers 36 and 38.

Offering live music seven days a week, the 4 Star Concert Hall boasts a full bar, signature cocktails and a selection of beers and wines. And on Fridays, 4 Star has $5 Margaritas and $5 Moscow Mules, so you definitely don't need to worry about getting thirsty.

Elegant, modern, but holding true to Brenham's history, 4 Star Concert Hall is the perfect destination for a date night, a much-needed friends outing, or a private event.

Join the 4 Star Concert Hall in Brenham for a night full of country, fun, drinks, and relaxation before the holidays. Tickets for Sunny Sweeney are on sale until the day of the concert.  Doors open at 7 p.m., with an opening show at 8 p.m. Sweeney comes to take the stage at 9:15 p.m. For ticketed events, only teens aged 13 and up are allowed with a parent or guardian at the 4 Star Concert Hall.
To purchase tickets, go to http://bit.ly/SweeneyAtBrenham or email info@4starbrenham.com for more information.